A new show for the Italian-speaking market.

Stay home, but don't get bored.

While the world experiences a harsh lock down due to the corona-virus emergency, Smart Videos adds another brick to its wide catalogue of maverick live shows.
Thanks to the implementation of a new multi-camera streaming platform, we can now deliver multi-layered live products, as if the boundaries between traditional and new television had never existed.

Join us every Sunday night at 7.30pm for an extravagant and colourful show.
Every week, 7.30 LIVE injects a high dose of humor in the news coverage of the worst modern pandemic.
A continuous interaction with the audience on Facebook, via comments and direct calls, gives the show an unparalleled added value.

LIVE FROM BRUSSELS
With the proliferation of live streams, due to the covid-emergency, we felt, as professionals, that we had to go beyond our mono-camera approach to live shows.
At the same time, the lock down in the capital of Europe gave us no choice but helping our audience enjoy their quarantine.

AN ORIGINAL SERIES

After gathering a group of friends and followers, we started working on a concept, which could embrace as many styles and topics as possible.
The goal was to inform, as well as to entertain, while making fun of traditional talk shows and TV clichés.
The outcome was an original production, the seriousness and impact of which has been growing week after week.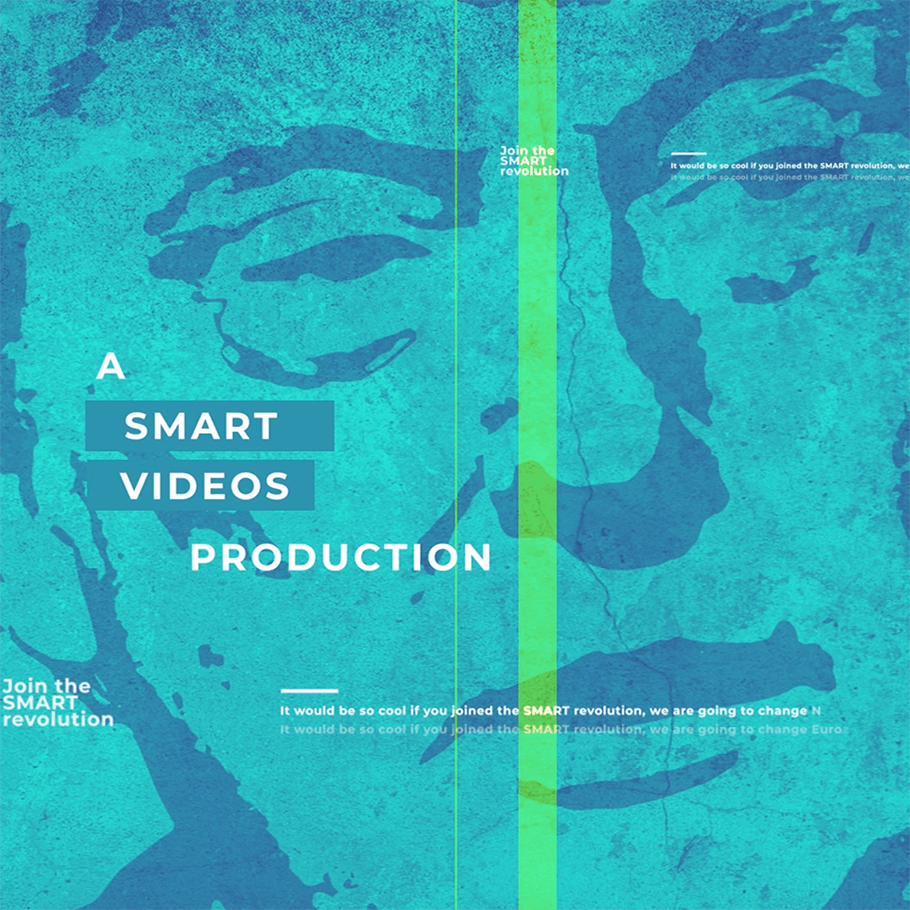 ONE PRODUCT, MANY SECTIONS

Product development has always been our credo: we believe that every new creation must be a prototype for our future sales.

Thanks to an iterative approach, we have been building sections within the show, so that any topic and any expert could be part of it and contribute to inspire our audience.

"Il cazzotto" is a perfect example: how to tackle EU affairs and keep the audience awake?

SCREEN SHARING IS CARING

With great power comes great responsibility.
With economic crisis come great business opportunities.
With screen sharing come a revolution in mobile live streaming.
Stay tuned, our SMART revolution has just begun.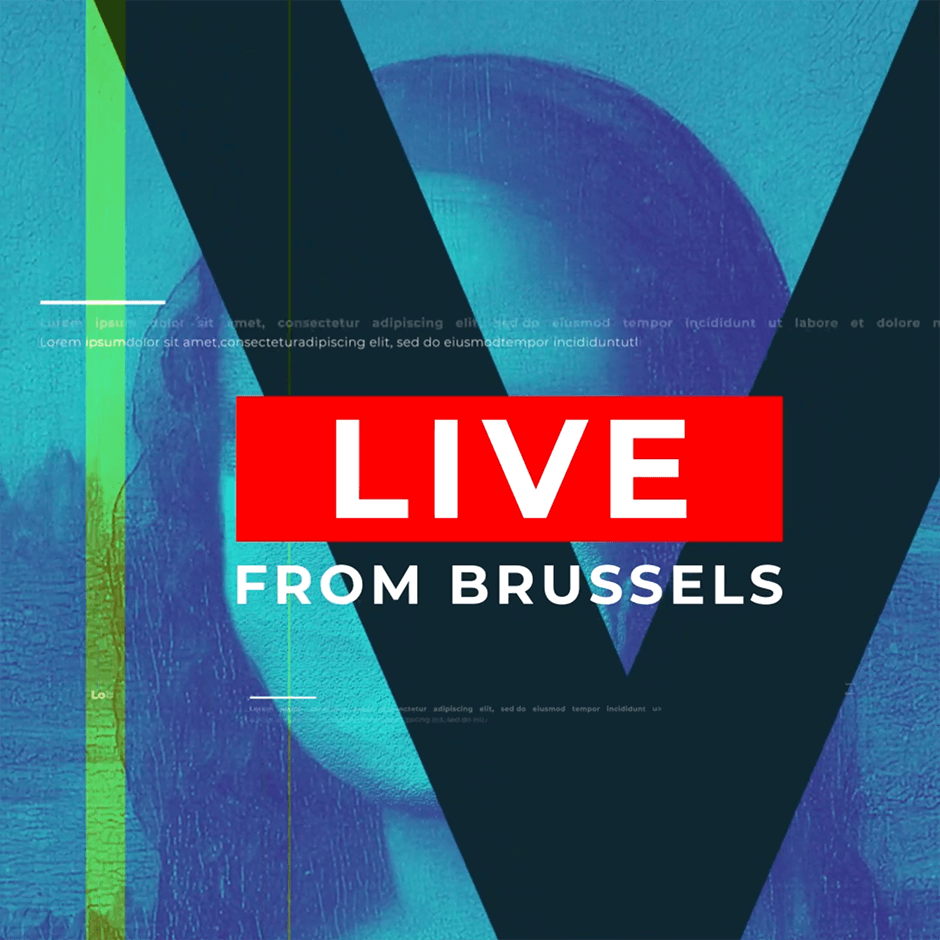 Broadcast with us

Join the SMART revolution