No competitors to be afraid of, no investors needed.

Dreams are not for sale.

Do videos matter?
It starts with the simple assumption that Individuals communicate to each other via a medium.
Technological innovation allows a single person to communicate to an increasing number of people at once ("mass" medium).
When too many individuals can communicate at once, though, people start looking for a single vision to make sense out of the noise.
How to reduce the complexity of the world around to a simple, linear, and consistent set of ideas and values?
Since the beginning of the 19ieth, political philosophers have called this ability by the term "
ideology
."
"Laissez faire," the Communist revolution, or the Jewish world conspiracy are all examples of ideologies.

What if this power of reducing complexity just evolved into "videologies"? 
Black mirrors shape desires, linguistics, and actions of the digital age.

We believe that videologies can distort the social distribution of knowledge, increase polarisation, pose a major threat to the substantial meaning of democracy.
They can also unite, inspire, and motivate: they can spread knowledge faster.
No need to be afraid of technology, ignorance is the only enemy.
We believe that people can use mobile devices less, we believe that they can use technology better.
It would be very cool if you joined us.
It started long time ago.
It started when the suburbs of Brussels were not the cradle of European terrorism yet.
MEN, MOBILE, AND MOUNTAINS
In summer 2016, the 100% mobile production of
The Partisan
became a wider metaphor of the world political situation in the aftermath of the digital revolution.
Creative opportunities come with great responsibilities.
Are you friend or enemy?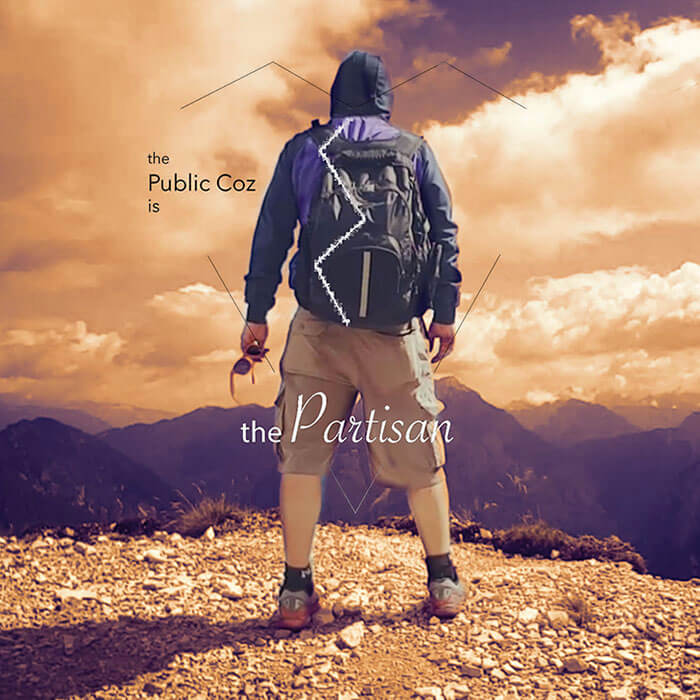 2016-2019
THE 1st MOBILE VIDEO AGENCY
After years of mobile video experiments, which the concept of
EGO POP
had inspired, it was time to make people aware of what a smartphone can do for them, apart from playing silly video games and allow the whole advertising industry to track them.
2020
THE FUTURE OF TELEVISION

The smartphone revolution is about mobile video production, but the range of possibilities with smartphone videos is limitless.
Live streaming
becomes the new frontier of engagement and interaction: the SMART revolution is just getting started.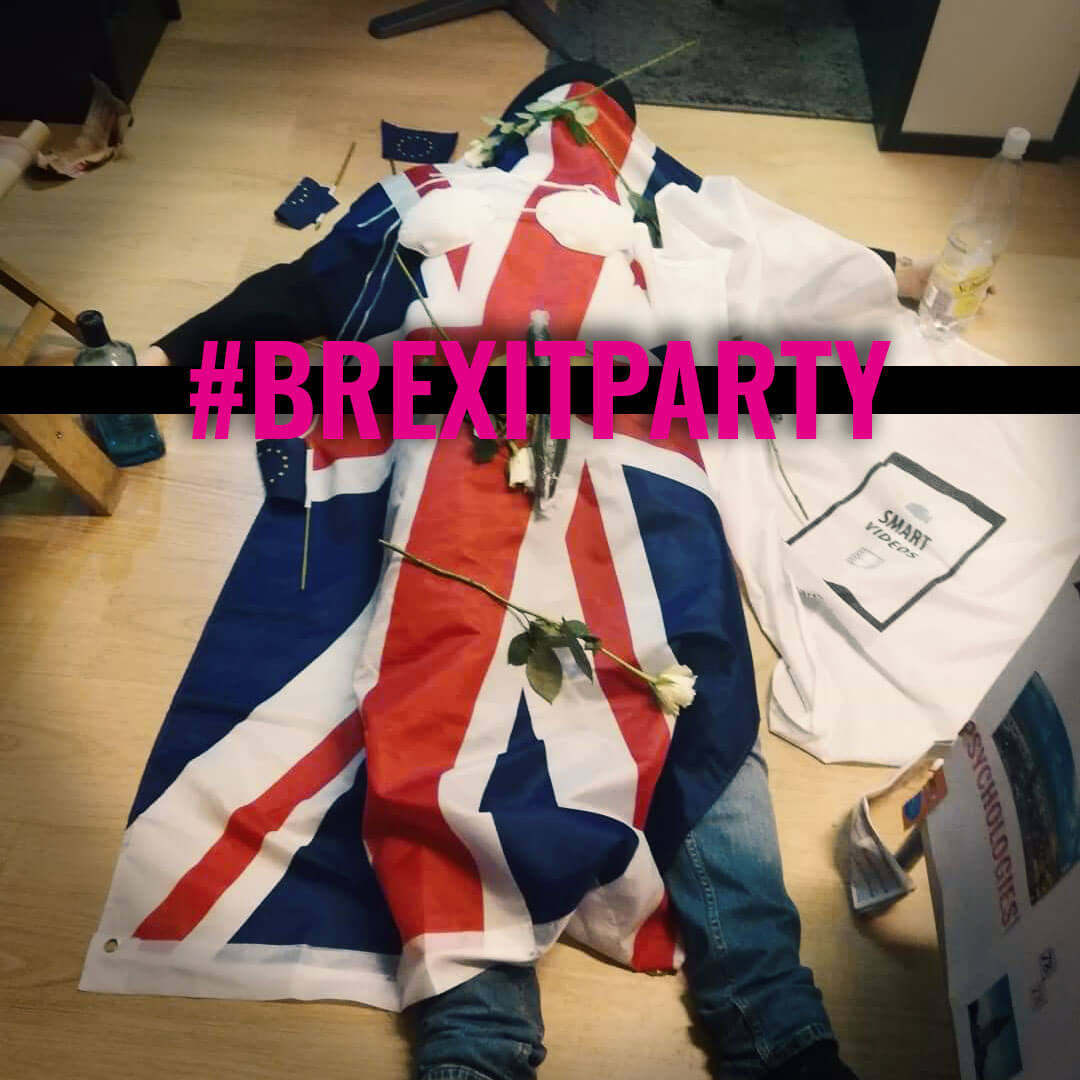 We want to change Europe,
one smart video at a time.
Join the SMART revolution